$9250
Buy today or finance with Bread
click Finance below to Learn More.
The World's Best Raft
The Invader Raft is unparalleled in design or craftsmanship. If you need a raft for your expedition or for your business, you won't find a better option than the Invader.
When the going gets tough, you want your raft to be quick to manuver, easy to paddle, easy to stay on and unsinkable.
Invader Features & Innovations
Built like no other. This high pressure raft is nimble, hydrodynamic and hyper-durable.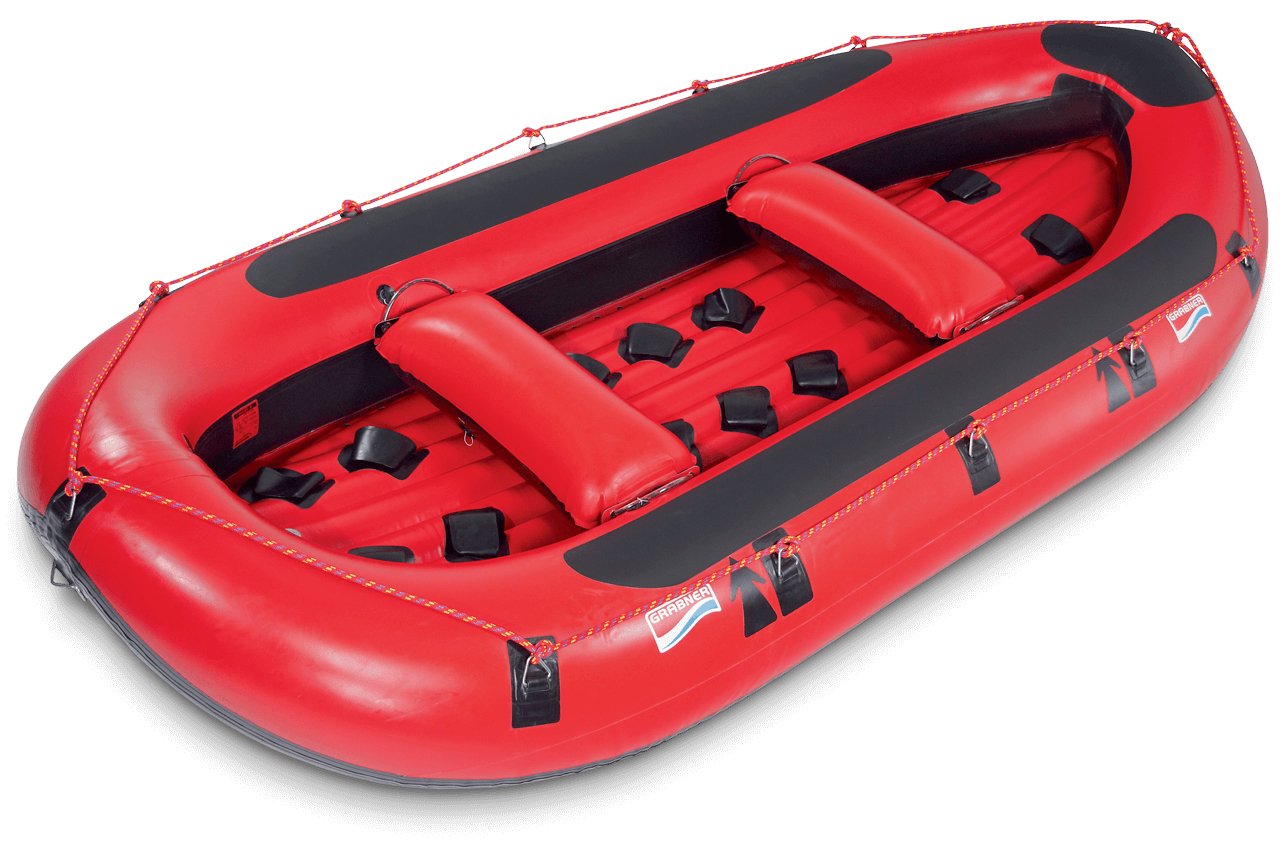 1
2
3
1
Two stabilizing pillows create torsional rigidity. Each pillow has a boarding handle on each end for easier boarding from the water.
2
Safety lifeline around the entire boat for easy handholds for any passenger.
3
Grommet drain holes 360° around the interior of the boat for fast draining. This keeps the boat from flooding for better safety and comfort.
Not the right fit for you? Let's find your perfect boat.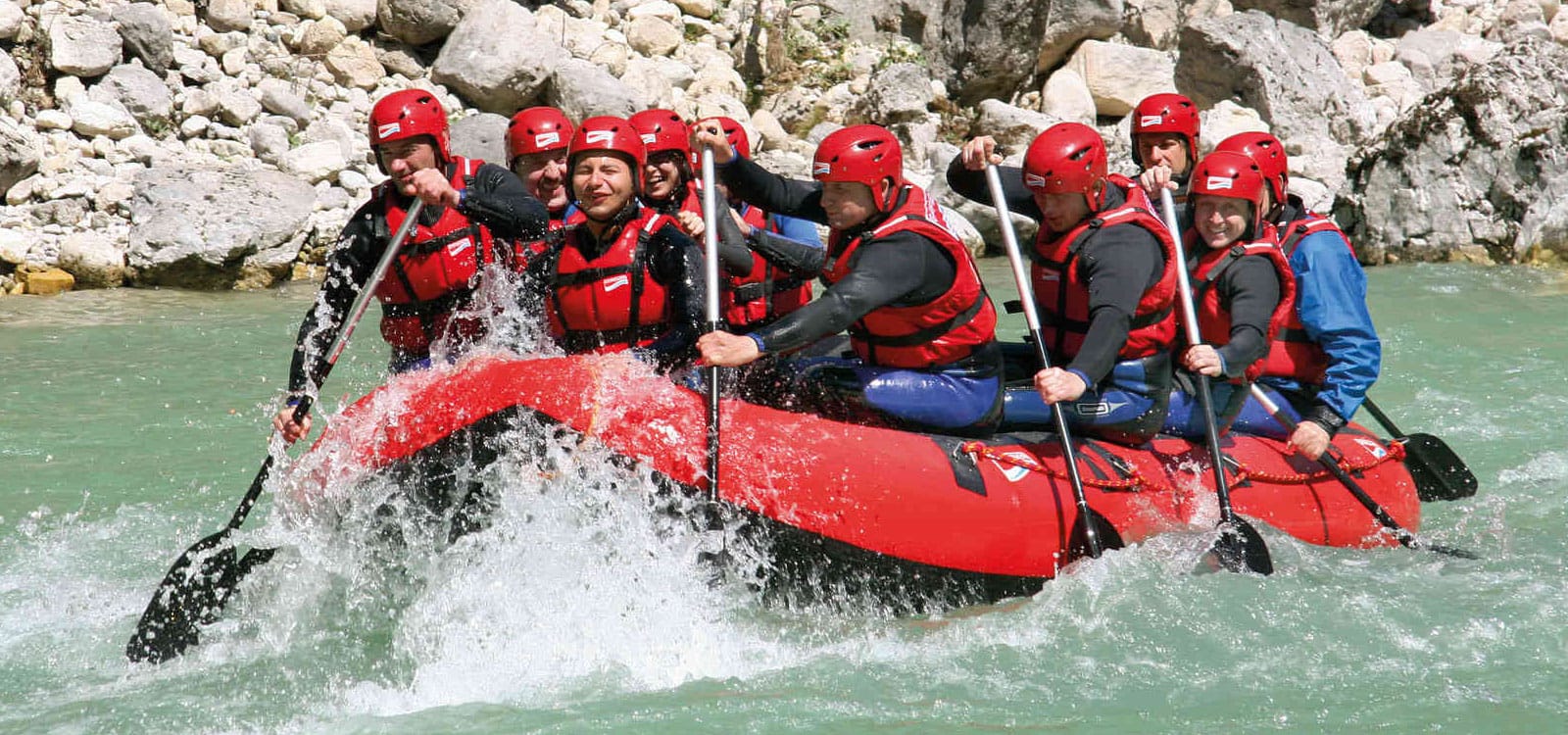 Invader Features & Innovations
The robust build quality and design of the Invader raft makes this raft the best option available on the market for wilderness expeditions, family vacations and commercial rafting businesses. The Invader is designed to perform and built to handle the worst conditions the wild has to offer.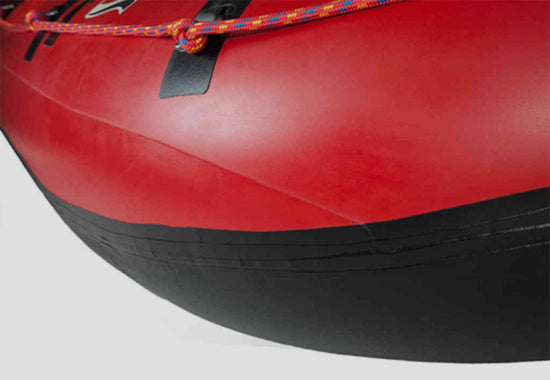 Robust & Safe
Double rubber skin on sides.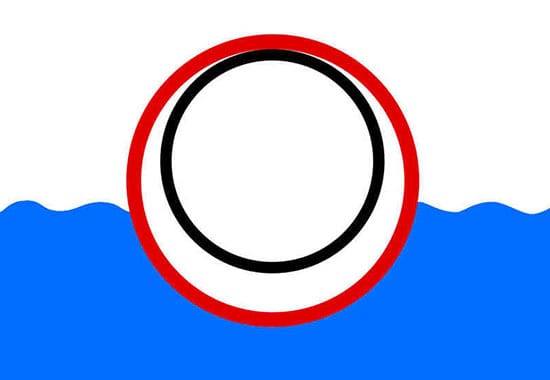 Tube-in-a-Tube Reliability
Finish your adventure with tube-in-a-tube. Whitewater rafting is an inherently dangerous sport and punctures do happen. The Grabner bulkheads are built into the rafts in a way that you don't completely deflate a section of the boat. Even with a puncture or gash in the outer tubes, the Invader raft will maintain its performance and handling until you can get to safety or finish your run.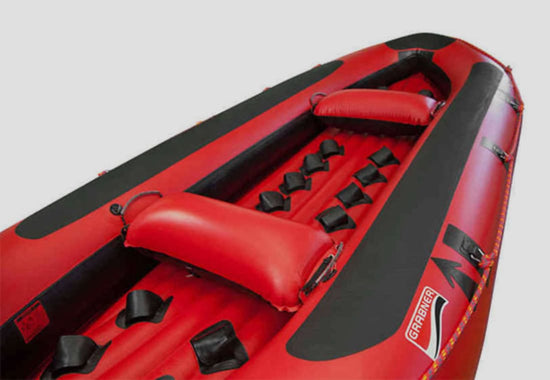 Non-Slip Seating
Special non-skid material is glued to the seating portions of the tubes. This keeps paddlers on board and out of the water, even when the going gets rough. It's non-slip when wet, but not so abrasive that it will hurt clothing or bare skin.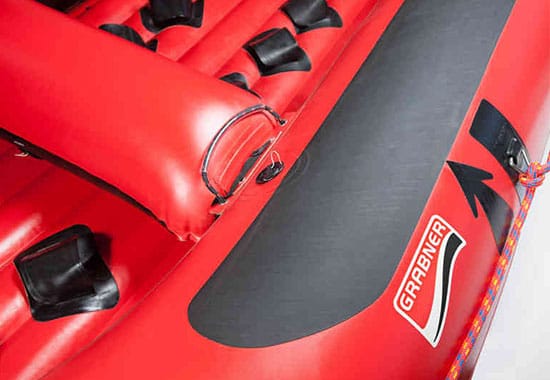 High Pressure Tubes
The Grabner Invader raft is inflated to a higher pressure than other whitewater rafts; this gives the Invader the ability to move faster, and with better responsiveness to steering and paddling.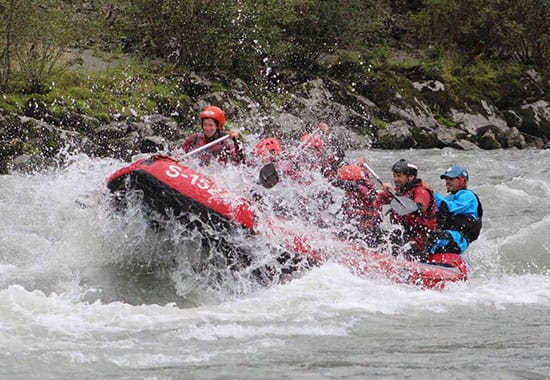 Contiguous Bow and Stern
Many rafts are built like an inflatable boat, where the bow is the meeting place of two tubes that run along the sides of the boat. The invader uses a continuous tube, this gives it the most robust and reliable bow and stern for those hard and unexpected hits!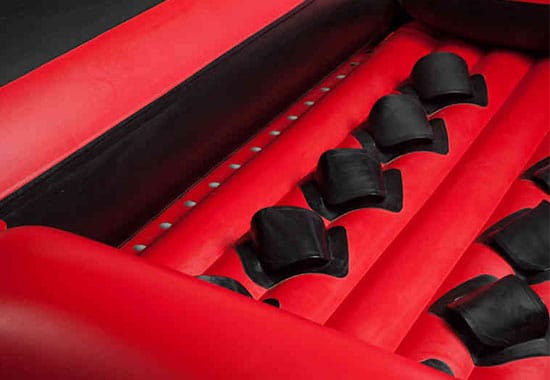 Quick Bailing Holes
Bailing holes run the entire length of the Invader whitewater raft. These holes make sure any water in the boat is quickly evacuated. This keeps gear drier and keeps the boat less slippery. This also makes sure the raft never "gains weight" causing it to lose performance and become sluggish.
Boat Specifications
Capacity
7 People / 3549 lbs
Packing & Assembly Specifications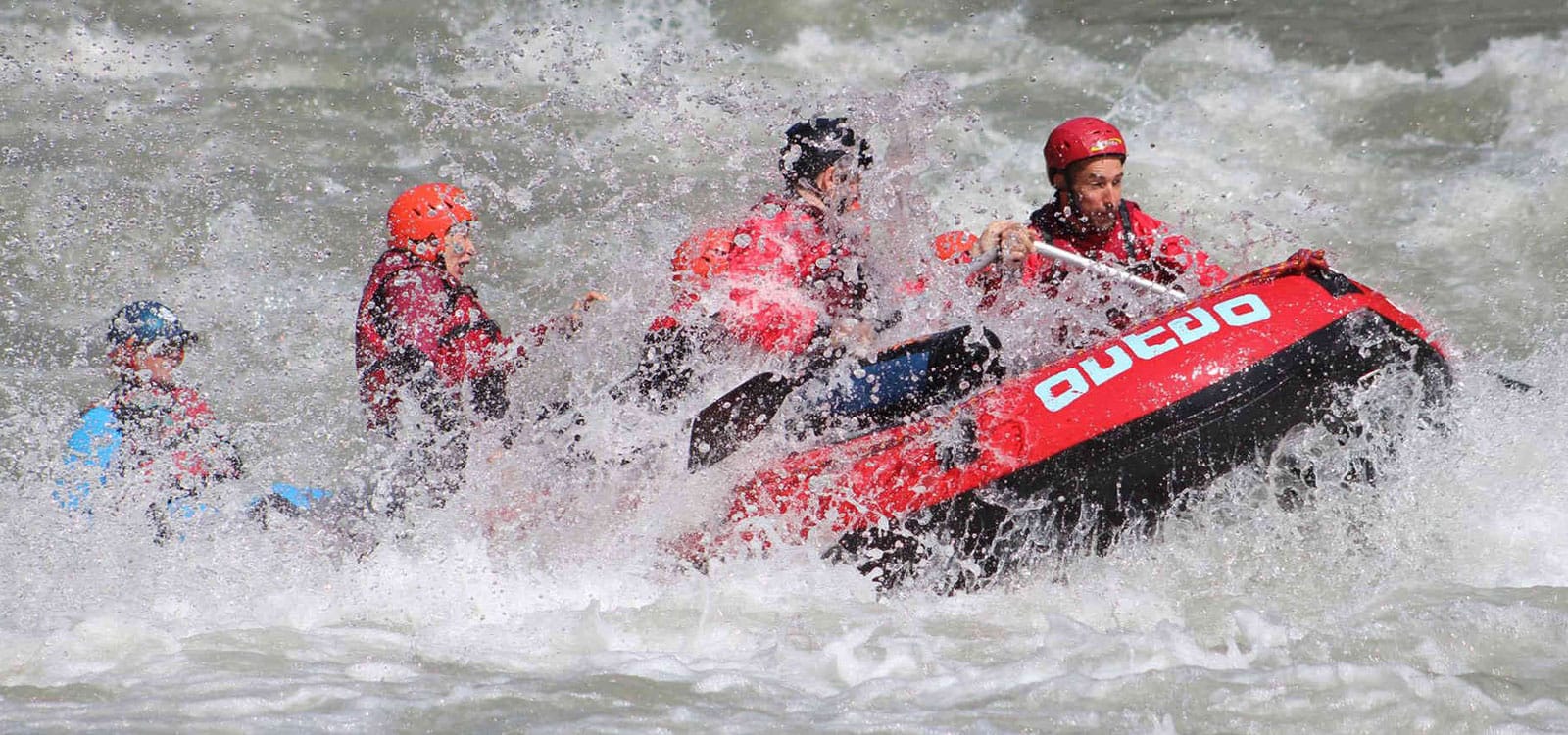 HIGH-PERFORMANCE ACCESSORIES
TAME THE
WILD
Grabner offers their boats in a unique way. They sell the base boat, with no extras so you can use the gear you already have or purchase the perfect loadout for your adventures from their expansive accessory offering. The Invader raft can be used for a multitude of things, from personal rafting trips down the Colorado River to professional whitewater businesses. Call us if you have any questions or specific use cases that beg for more customization.
Invader Accessories
The best way to make a motor boat the perfect fit for you, is to make it your own with Grabner's world class selection of boat accessories. Below you will find all of the available accessories for the Grabner Adventure Team.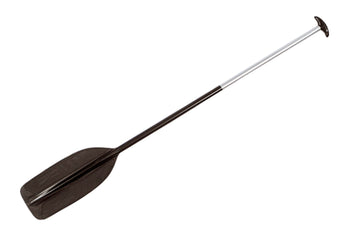 Single Blade 1pc Paddle
High quality paddles for canoeing; the rugged plastic blades and aluminum shafts won't break or bend even when hitting rocks and other hard surfaces. These are available in multiple lengths: 50" (128cm, best for kids), 61" (155cm) and 67" (170cm).
$70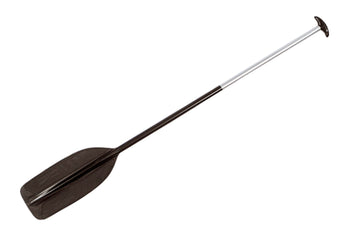 Single Blade 1pc Helmsman Paddle
These are robust, reliable, ergonomic and collapsible paddles. This is a 1 part paddle for superior durability over a segmented paddle. This paddle is ideal for a helmsman/guide. It is a bit longer for better traction in rough waters, coming in at 67".
$79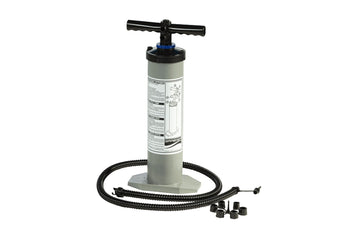 Hand Pump
A premium quality hand pump. With the included pressure valve adapter, you pump until you hear the hiss, then your raft is at the optimal pressure!
$71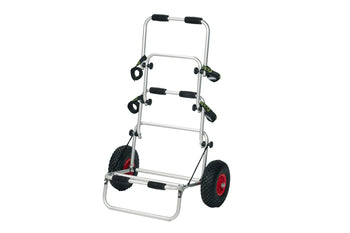 Lightweight 2-wheel cart for transporting gear or un-inflated canoes. Can be collapsed and taken with you for transport assistance on your journeys.
$235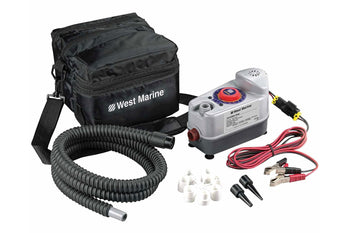 Deluxe Inflator Pump
Automatic 2-stage inflator pump with a built in gauge. This is objectively the best and most reliable electric inflator on the market.
$149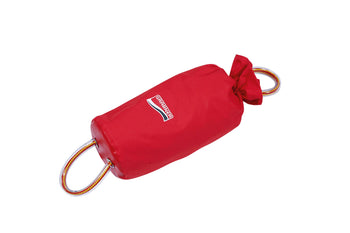 This is a rescue bag for man overboard situations. Conforms to rafting OENORM V5868. This accessory or equivalent is required safety equipment for every raft.
$85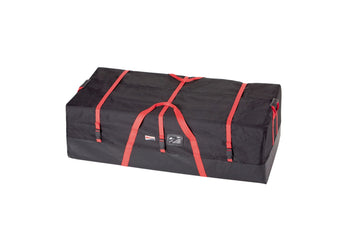 This bag is easy to put the boat and all gear inside. Simply put everything in a neat pile then fold the flaps around it all. Cinch straps and buckles make it easy to keep everything in place for your next adventure.
$155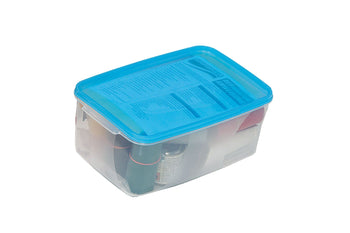 A waterproof plastic container complete with service materials to keep your rafts running, even in the unlikely event of a puncture or damage to the raft.
$130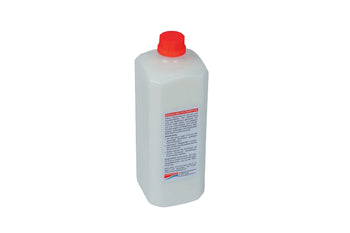 Boat Skin Conditioner 1L
This proprietary conditioner keeps your rubber hulls in great condition. Keeps fabric from drying out, prevents aquatic growth and even makes the boat faster through the water!
$45
Resources & Support
Warranty & Registration
Brochures & Manuals
Reviews
Sustainability
Grabner Warranty
Grabner provides a 24-month total warranty on all boats and a 7-year warranty on the boat-skin. For full details on what is covered in the warranty reference the Grabner manual here.
24 months total-warranty / 7 years boat-skin-warranty
Invader Raft Reviews
Highly environmentally friendly and sustainable, Grabner boats are the most environmentally friendly on the world market.
The boat skin inside coating is made of renewable natural rubber.
The boat skin can be 100% recycled. This recovers 95% of the primary energy.
The boat skin does not contain PVC! No toxic plasticizers! No poisonous chlorine!
Grabner boats have an unsurpassed lifespan of several decades, instead of throwing away after a short time!
The boat skin is manufactured to the highest EU environmental standards in Germany.
Easy to repair: The Grabner factory service handles repairs quickly, professionally and will not let you down.