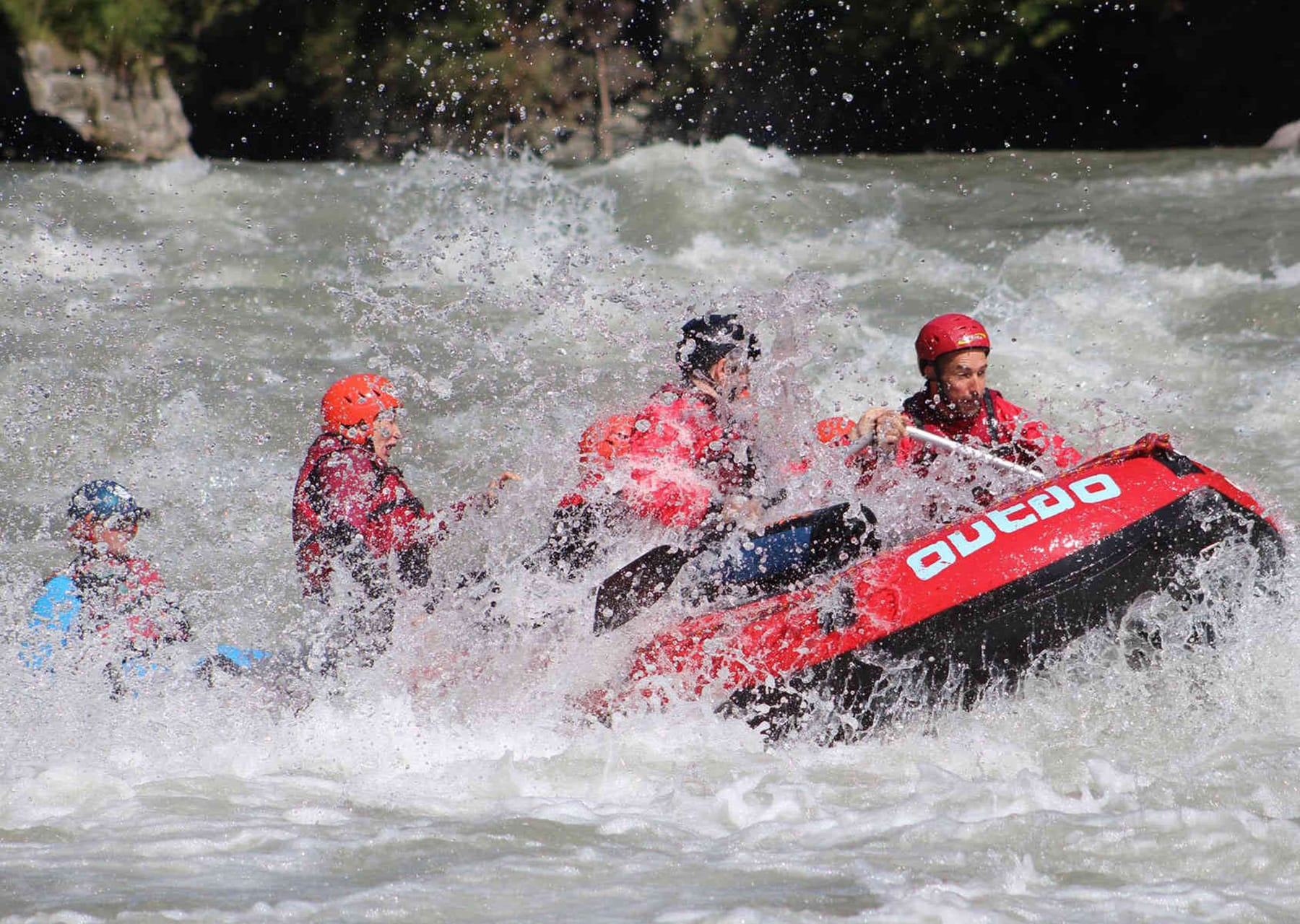 GRABNER

INFLATABLE RAFTS
EXPERTLY HANDMADE
IN AUSTRIA.
Grabner rafts are, hands down, the best whitewater rafts on the market.
They are made with continuous bow and stern tubes, instead of segmented tubes like the "other guys". These rafts will last for many years, even in a commercial application. They are more stable and more agile than any other raft on the market.
The Adventure Team is an amazing inflatable 10-person Dragon Boat style canoe. Perfect for team building for corporate retreats or the mega yacht of canoes for a large family.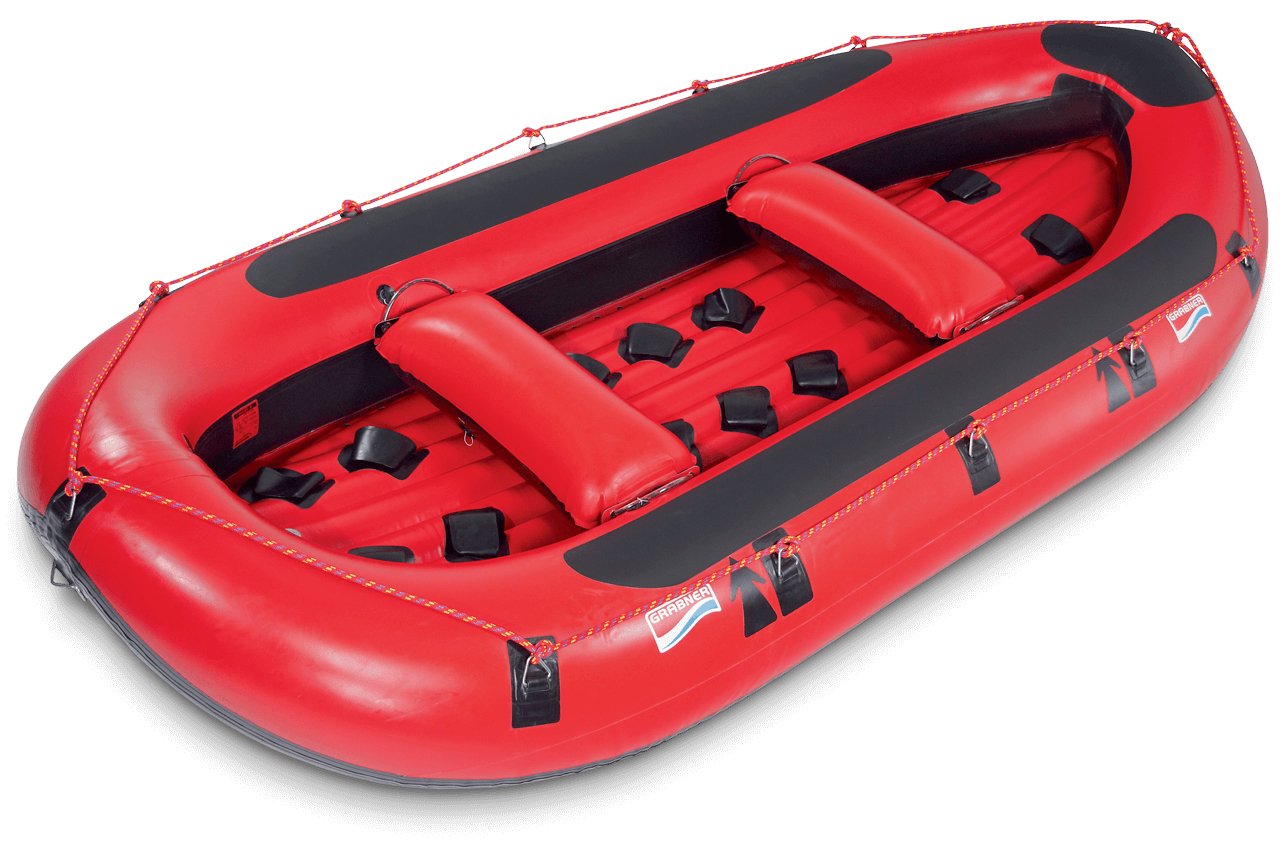 1
2
3
1
Two stabilizing pillows create torsional rigidity. Each pillow has a boarding handle on each end for easier boarding from the water.
2
Safety lifeline around the entire boat for easy handholds for any passenger.
3
Grommet drain holes 360° around the interior of the boat for fast draining. This keeps the boat from flooding for better safety and comfort.
Explore the Grabner Inflatable Raft / Group Lineup
Raft Accessories
GET DOWNSTREAM WITH OUR COMPREHENSIVE LINE OF
RAFT ACCESSORIES.
There is a famous saying: "Every boat is a compromise." Grabner has the most comprehensive line of accessories for their rafts so you can customize your rafts to suit your business or extreme usage needs. The expansive selection of accessories is made with the same unparalleled quality and engineering as we have come to expect from Grabner.
Explore our full range of Grabner powerboats above and discover the full list of accessories that fit that model.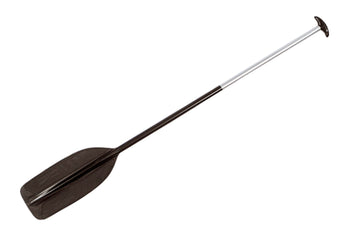 Single Blade 1pc Paddle
High quality paddles for canoeing; the rugged plastic blades and aluminum shafts won't break or bend even when hitting rocks and other hard surfaces. These are available in multiple lengths: 50" (128cm, best for kids), 61" (155cm) and 67" (170cm).
$70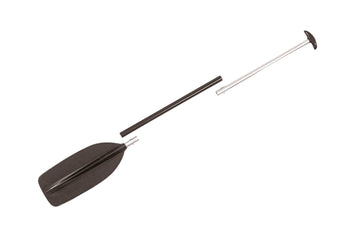 Single Blade 3pc Paddle
Built of the same materials as the Single Blade 1pc Paddles, the 3pc paddle will perform exactly the same as the 1pc paddles, but will collapse down much smaller for improved portability. Available in the most popular length of 61".
$125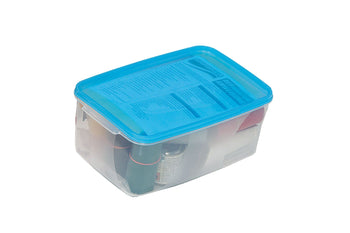 Service Box
A waterproof plastic container complete with service materials to keep your rafts running, even in the unlikely event of a puncture or damage to the raft.
$130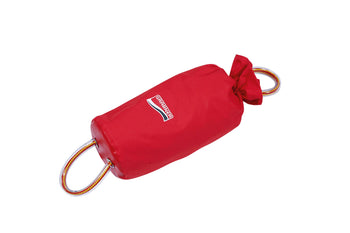 Rescue Throw-bag Raft 25 M
A rescue aid for "man overboard" or capsize events. A good CYA security measure during whitewater training.
For securing + recovering in extreme events. Conforms to rafting OENORM V5868 (mandatory for every rafting boat).
$85